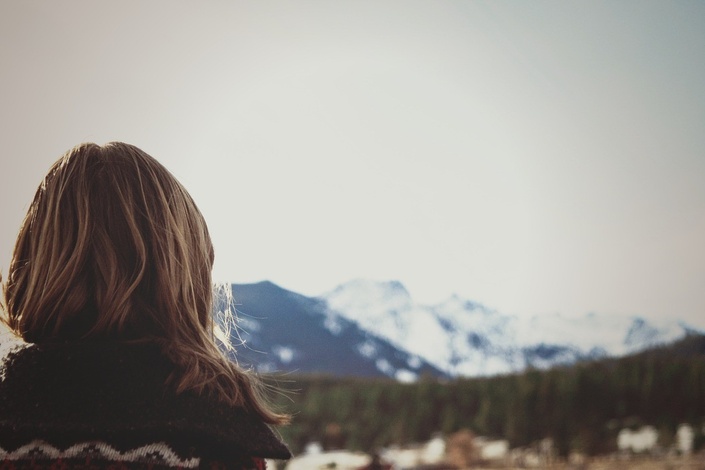 Audio - Respirația Hawaiană Manna
Manifestă ce dorești cu Respirația Manna
Acest exercițiu practic de respirație, ne permite să captăm cantități mari de energie, pe care Hawaienii Kahuna o numesc "Manna". De fapt, acest exercițiu pe care îl aplicăm în ThetaHealing, vine din Hawaii.
Aceasta este o meditație ghidată de mine, Cristina Hlusak și un exercițiu profund de respirație. Durează 10:11 minute și ajută la Manifestarea aspectelor pe care le dorești.
Scopul acestui exercițiu este ca printr-un proces aplicat de respirație, să manifești tot ce îți dorești. Această respirație ajută la conexiunea cu Sinele tău Divin, Eul Superior.
Iată cum poți să procedezi pentru a pune în practică exercițiul de respirație "Hawaiană Manna":
1. Cel mai bine este să faci acest exercițiu în natură.
2. Pentru a face acest exercițiu, trebuie să alegi un lucru pe care dorești să-l manifești.
Învață să meditezi. Învață să te conectezi cu tine și să comunici cu tine în meditație.
Înscrie-te acum la cursurile noastre Theta Healing oferite de mine, Cristina Hlusak, Fondator și Reprezentant Oficial ThetaHealing în Romania din 2008.
Vino alături de noi. Înscrie-te acum la următoarele Cursuri ThetaHealing cu mine, Cristina Hlusak.
Your Instructor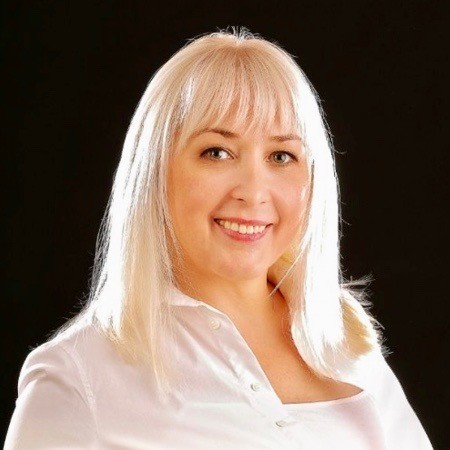 Cristina Hlusak is an international author and an intuitive mentor dedicated to helping you become the person you most want to be. She is the Founder of ThetaHealing in Romania since 2008 and is the author of Looking Back and Călătoria spre manifestarea sinelui - Un ghid de descoperire spirituală (Romanian Edition).

As a coach and spiritual consultant, Cristina Hlusak has facilitated thousands of individual sessions and has led hundreds of courses, seminars, groupings, and retreats worldwide. Her writings and teachings are followed by thousands of people around the world.

Cristina's approach has been featured in Business Woman Magazine, Business Vip Magazine, City Compass, Romanian Insider and many other media outlets.

Cristina Hlusak has appeared on US, Italian and Romanian television on many award-winning shows.

Cristina empowers people to permanently transform their lives and create the world of their dreams. Her techniques and methods are based on solid scientific research and her results are lasting.

For free resources, join the community at CristinaHlusak.com.
Course Curriculum
Respiarația Hawaiană Manna
Available in days
days after you enroll